Safe and Effective
Deep Cleaning Services

and More
We use the most powerful, safe, and effective method of steam cleaning possible. Steam cleaning is the preferred method in the carpet care industry because of its ability to penetrate carpet fibers deeply. Using the steam cleaning method, stains are less likely to reappear after cleaning. This is because stains are removed from deep within the carpet, not just from the surface level.
Our highly trained technicians first treat the carpet with a pretreatment solution. Then, we use heavy-duty truck-mounted steam cleaning machines to inject hot steam deep into the carpet fibers. Our technicians will extract dirt, allergens, and deodorize your carpet.
Our nontoxic cleaning solutions are extremely effective for carpet cleaning and safe enough for your family and pets.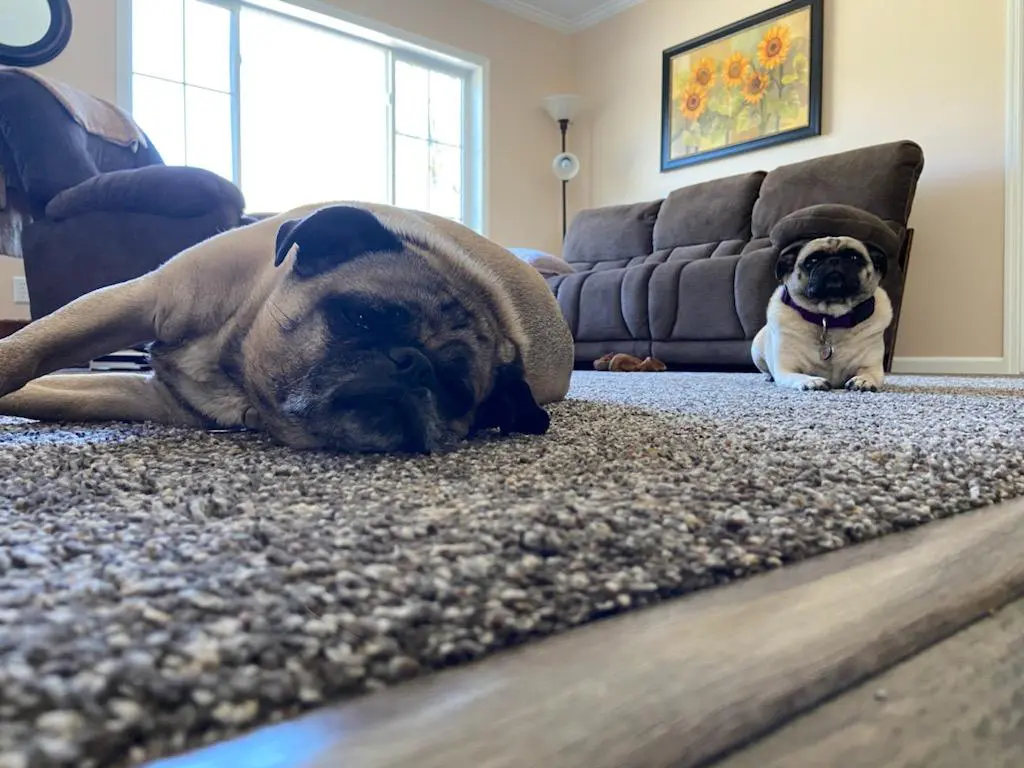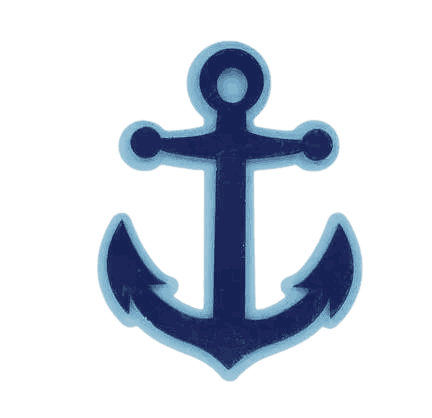 Long-Lasting Deep Carpet Cleaning
We extract the dirt, grime, allergens, and debris in your carpet. With our cleaning process, your carpets will stay cleaner longer.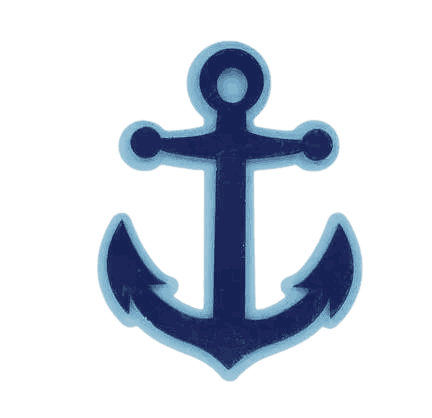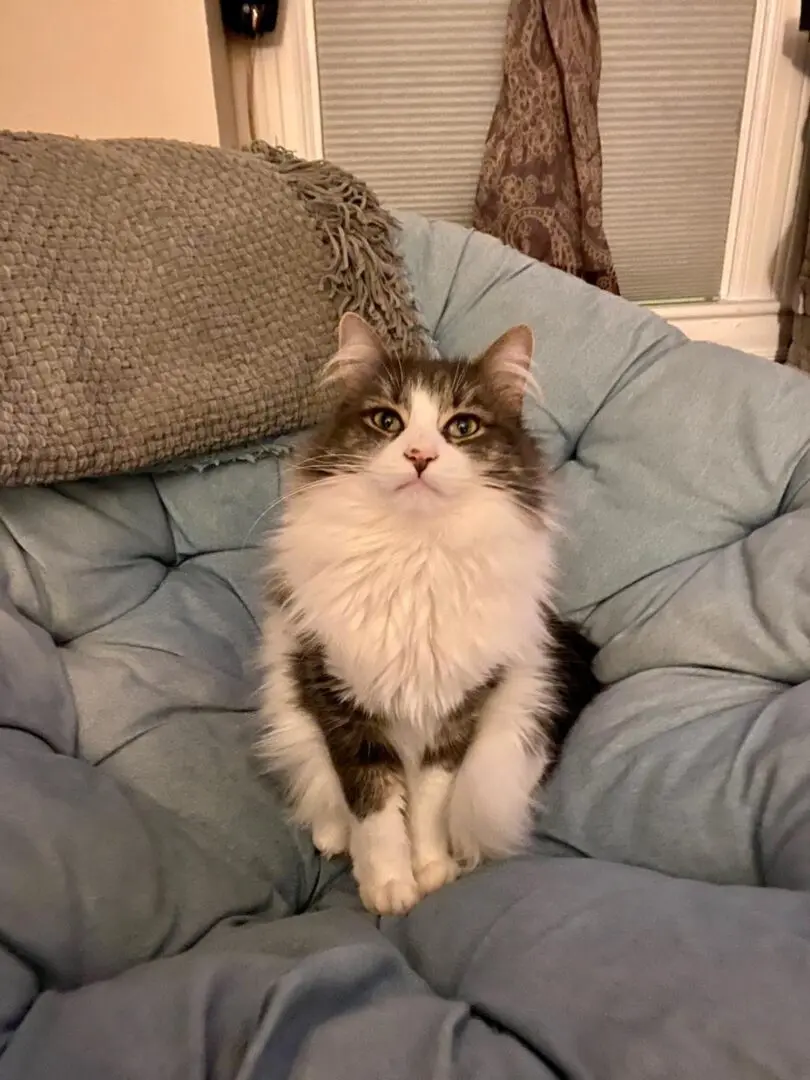 High-Powered Steam

Cleaning Extraction
Our unique heating system can create the highest temperatures necessary to reach sanitary levels. Our high-powered, truck-mounted steaming extraction process kills and extracts most germs, bacteria, and dust mites from your carpet fibers. 98% of the carpet mills recommend hot water extraction steam as the preferred cleaning method.
Because of our powerful truck-mounted equipment and deep extraction method, we have a faster drying time. Depending on the grade of carpeting and the air circulation in your home, our drying time is approximately 4-8 hours.
We utilize the most advanced technology to clean and restore your floors to their natural beauty!
Upholstery Cleaning Service
Anchor Carpet Cleaning is your best source for collective knowledge and experience that can provide you with a unique advantage in professional upholstery cleaning services.
Our professional technicians can evaluate your upholstery and advise you on the outcome or any special attention your upholstery might need. We handle your upholstery with the utmost care.
Deep-down extraction can effectively deodorize and restore your upholstery by removing contaminants, such as dirt, grime, household dust, dust mites, pollen, and pet dander. We provide special attention to each piece of furniture.